Private Label Formulation, Manufacturing, and Delivery
Kingman Industries, LLC is a private label company that offers product formulation, manufacturing, and delivery services to clients in various industries. If you are looking for professionals who can help you create market-ready personal care items and beauty products at affordable rates, you can turn to us.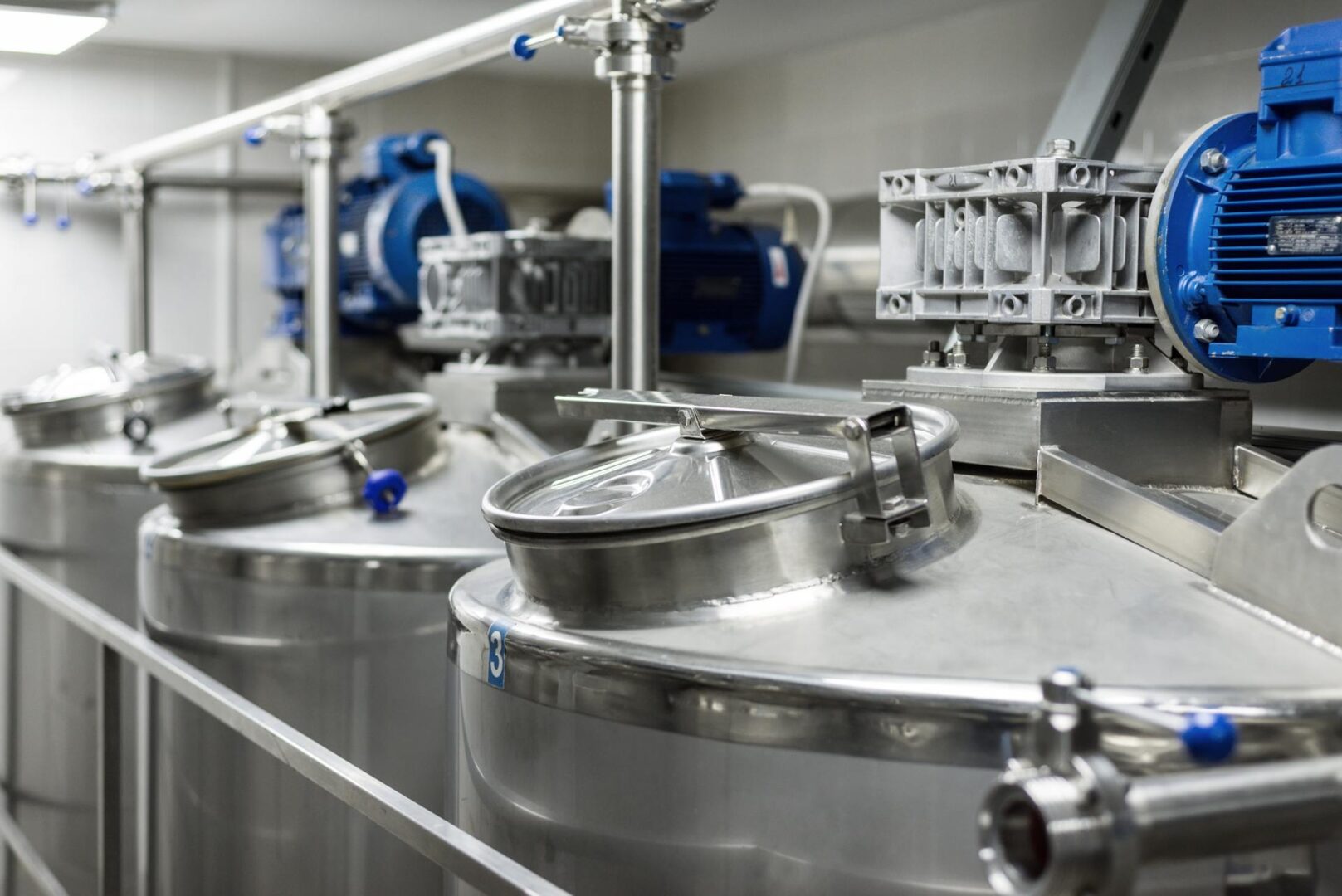 We can utilize our custom formulation or yours. You can count on us to create samples and revise them accordingly to produce marketable products that meet your requirements. In addition, we specialize in formulating a vast array of beauty and personal care items including but not limited to the following:
Our facilities are equipped with state-of-the-art mixing tanks that we use to blend the components of your custom formulation. Whether you need us to create products in small or large batches, you can have peace of mind knowing that we have the equipment necessary to accommodate your requests.
We use semi-automatic and automatic bottle and jar filling machines that enable us to fulfill both large and small volume orders. You can also bring your own bulk, and we can fill them for you. Our bottle and jar filling services include the following: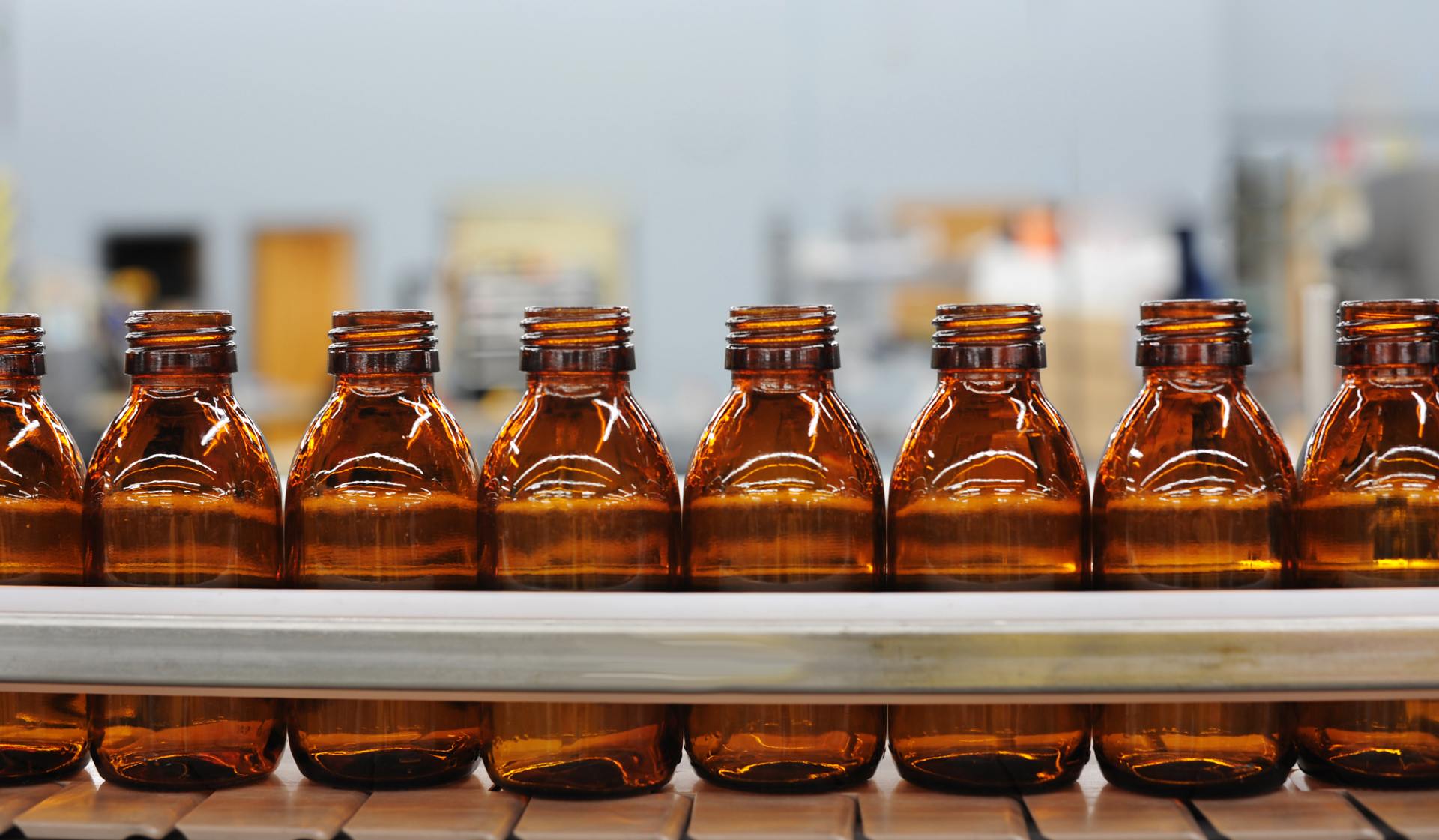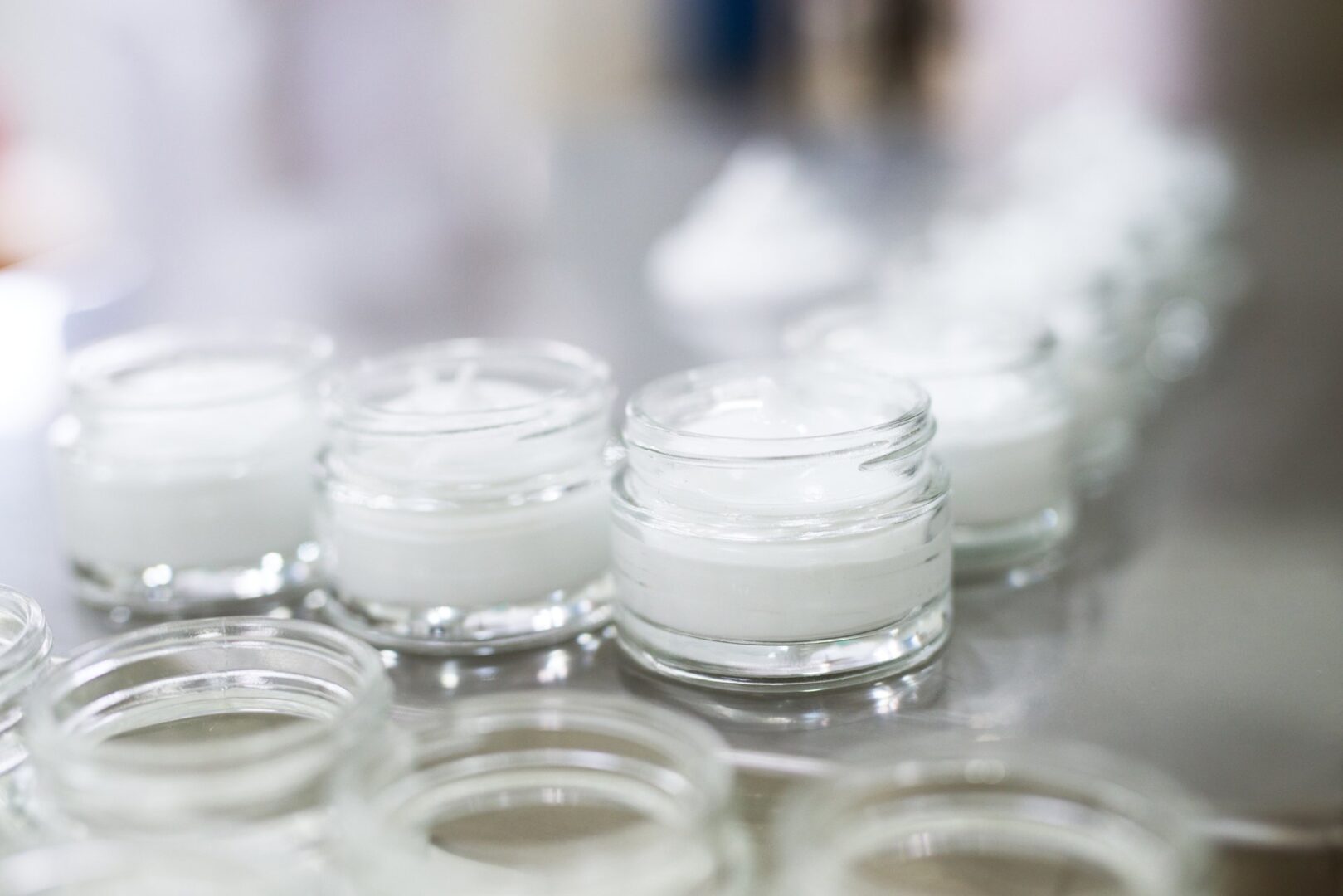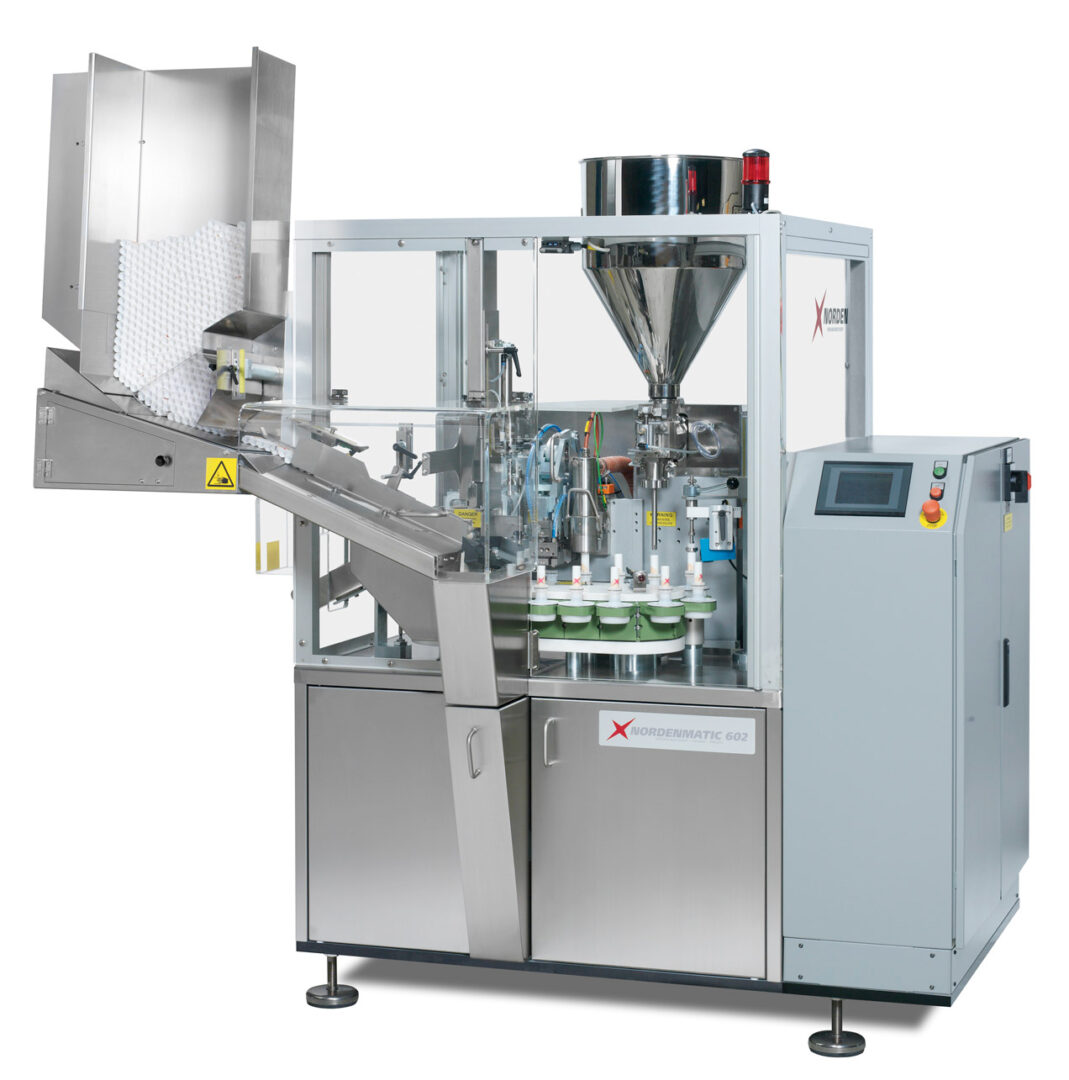 When it comes to tube filling, we only utilize machines made by Norden—a leader in the tube filling equipment industry. We have a team of seasoned professionals who are able to perform clean, precise fills of plastic and laminate tubes with lightning-fast turnaround times for small and large runs.
You can turn to us for help in filling your tubes as fast as possible if you are running behind on delivery. We can start most jobs immediately when you supply the bulk and empty tubes. In return, you receive perfect-looking products in days, not weeks.
If your type of product requires lot codes and expiration dates, we can provide double-sided lot coding solutions. Along with being Norden Design-A-Seal® ready, we also offer tooling for multiple diameter size tubes such as:
Packaging at Competitive Pricing
Over the course of more than 30 years of experience, we have built close, long-term relationships with packaging, Custom Molds, screen printing, and label vendors. We tap into these partnerships to offer a competitive packaging price without compromising the level of quality. Alternatively, you may provide your own packaging.
Our facilities feature a 12,000 sq. ft. warehouse that can hold and store your packaging securely and safely. You can have peace of mind knowing that we are doing everything in our power to minimize the risk of damage to your products.
At Kingman Industries, LLC, we are always ready to help you turn your product concept into a reality. Whether you need us to create a custom formulation or you want to use your own, you can count on our help. Contact us by phone to learn how you can start your order.